Our Story Begins

In 1925

A story of commitment, perseverance, effort and dedication.
Don Lindorfo Montero and María Teresa Schmidt arrive from Paredones to cultivate these lands of Chépica.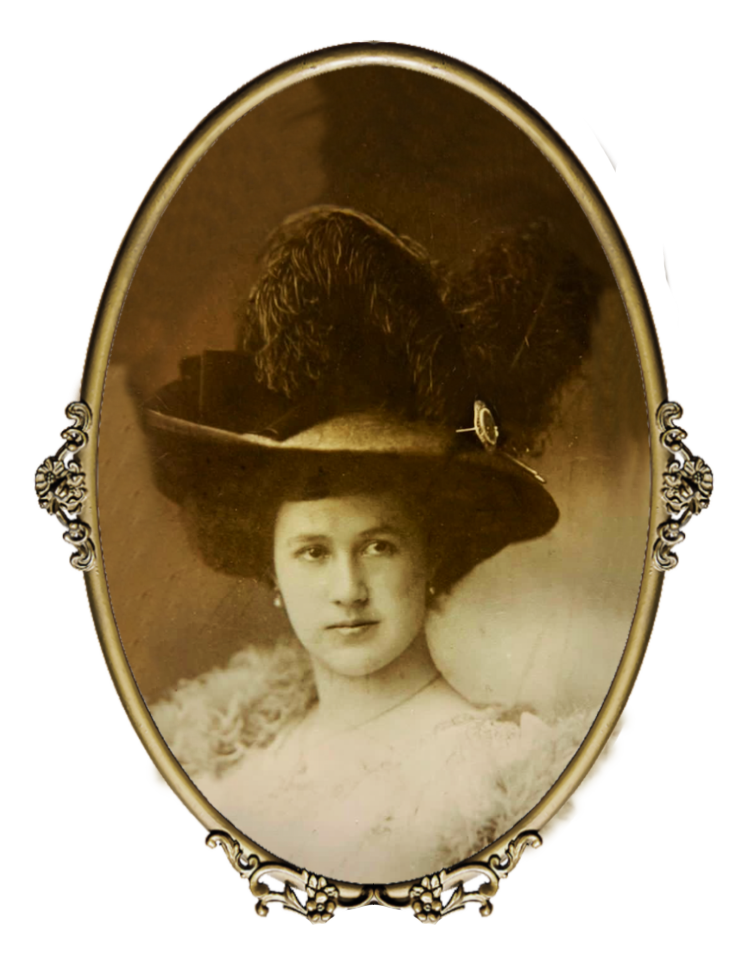 Lindorfo Montero
Pioneer in Vine Growing
He obtained, following the grape step by step, to get the best out of the fruit and to aromatize the result with patience.
Maria Teresa
Daughter of Settlers
She kept the secrets of the wines and make their fruits ripen. Five children, twenty-seven grandchildren and thirteen great-grandchildren, made her own harvest, abundant, it will be the one that follows the wine tradition.
Misiá Teresa

María Teresa Montero

With great wisdom she knew how to command from the shadow of intelligence
María Teresa Montero, is the one who inspires the best wine of Viña Casa Montero.
A wine with character, with legendary history and that combines tradition and a unique terroir concept.